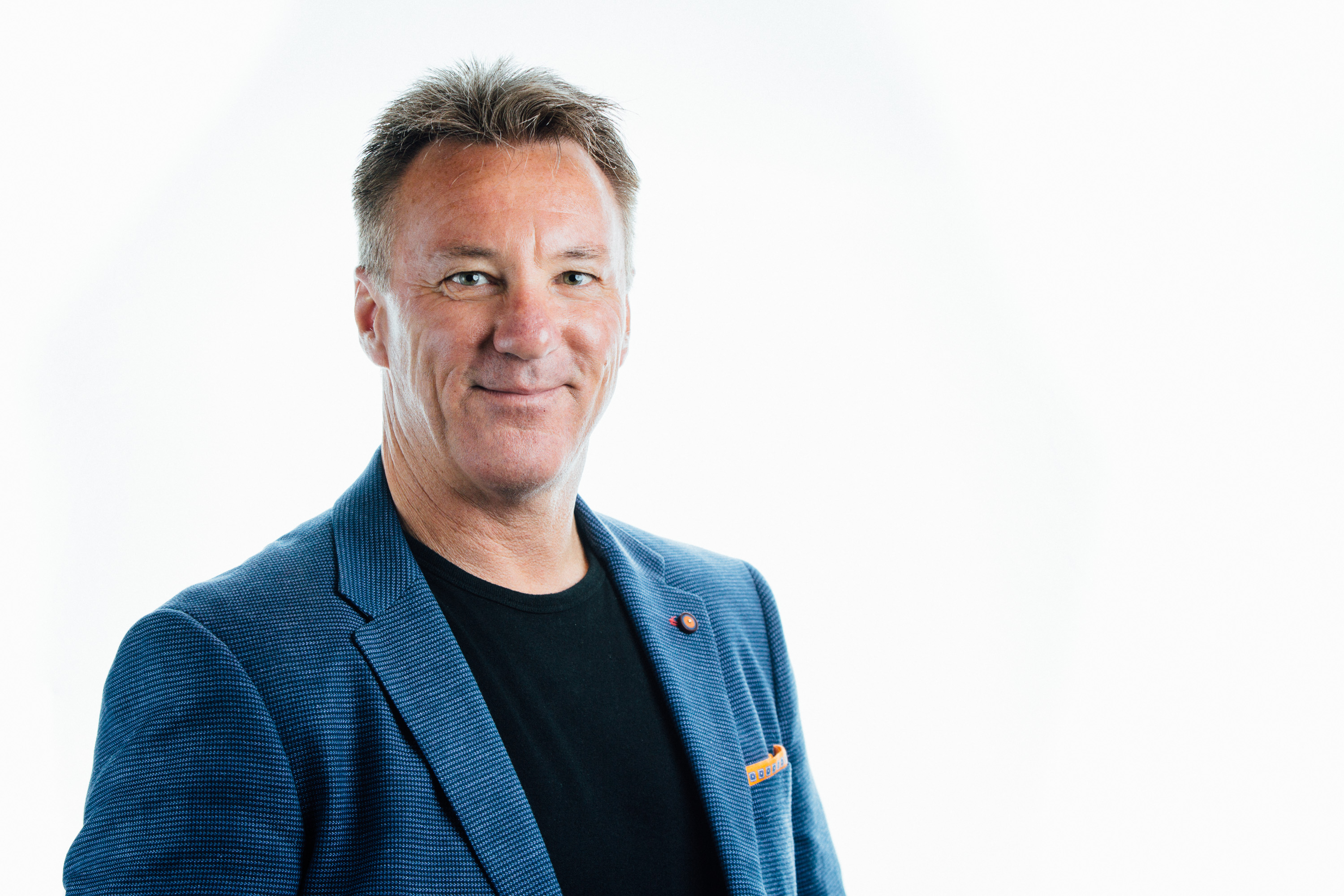 Paul Burgess
Creator of Instinctive Drives®
Founder & CEO of Link-up International
I.D. 8147
Driven to pursue a vision with purpose, passion and energy, Founder of The I.D. System, CEO of Link-up International and Co-founder Instinctive Drives Inc.
Paul's passion for helping people live life at peak performance fuelled his extensive re­search into what really makes people tick. He concluded that people's innate motivations provided the key to their success and fulfilment. After much searching, and only finding profiling tools that measured behaviour and personality, in 1991 he invented Instinctive Drives.
As CEO of Link-up, Paul uses I.D. to consult at the highest levels of leadership within global organizations. As an executive coach and trusted advisor, he works with leaders to transform the way that people work and do business together. His engaging style and results driven approach, delivers positive outcomes for individual, team and company performance.
Paul has also coached and inspired hundreds of individuals and teams within sports, education, small businesses and the not-for-profit sector. A charismatic and motivational speaker, he thrives when partner­ing with others to help them find greater success and fulfilment and achieve unprecedented results. He is author of Natural Born Success, published by Wiley.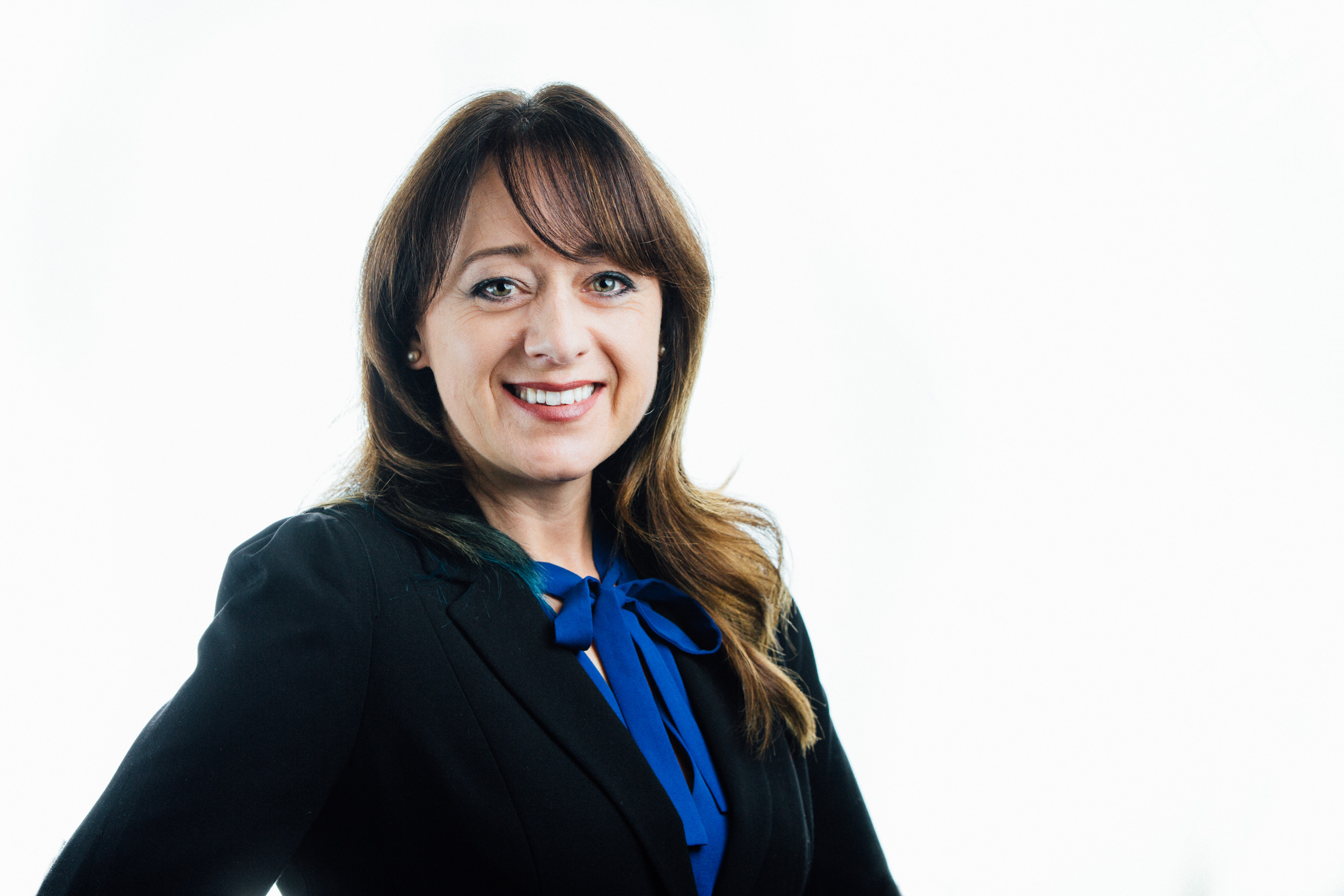 Ilona McCullough
Senior Consultant
I.D. 4827
I love what I do because I've seen it really make a difference and change lives. How people communicate and collaborate both in their work and personal lives. It really works!
I have used similar tools to the I.D. System in the past, and what makes this tool different is that it actually creates strategies to affect real change. In my own personal experience using it, it has helped me understand areas where I have succeeded and failed in my work and personal life.
As your consultant, I will create a safe environment to connect, have fun and engage with each other. By helping to educate and change, to find the best way for you all to work together. All while allowing you to come together, innovate and improvise.
Sometimes when mentoring, things don't go the way you expect them to, they go the way they need to, and you need to be present for that.
An example of this was with a leader I consulted with. She was looking to manage someone out of the business, they were complete opposite I.Ds. I worked with her for six weeks, speaking once a week. This gave them an opportunity to understand each other and they are now not only good friends, but she works as her chief of staff.
This is why I love teaching people and new consultants about the I.D.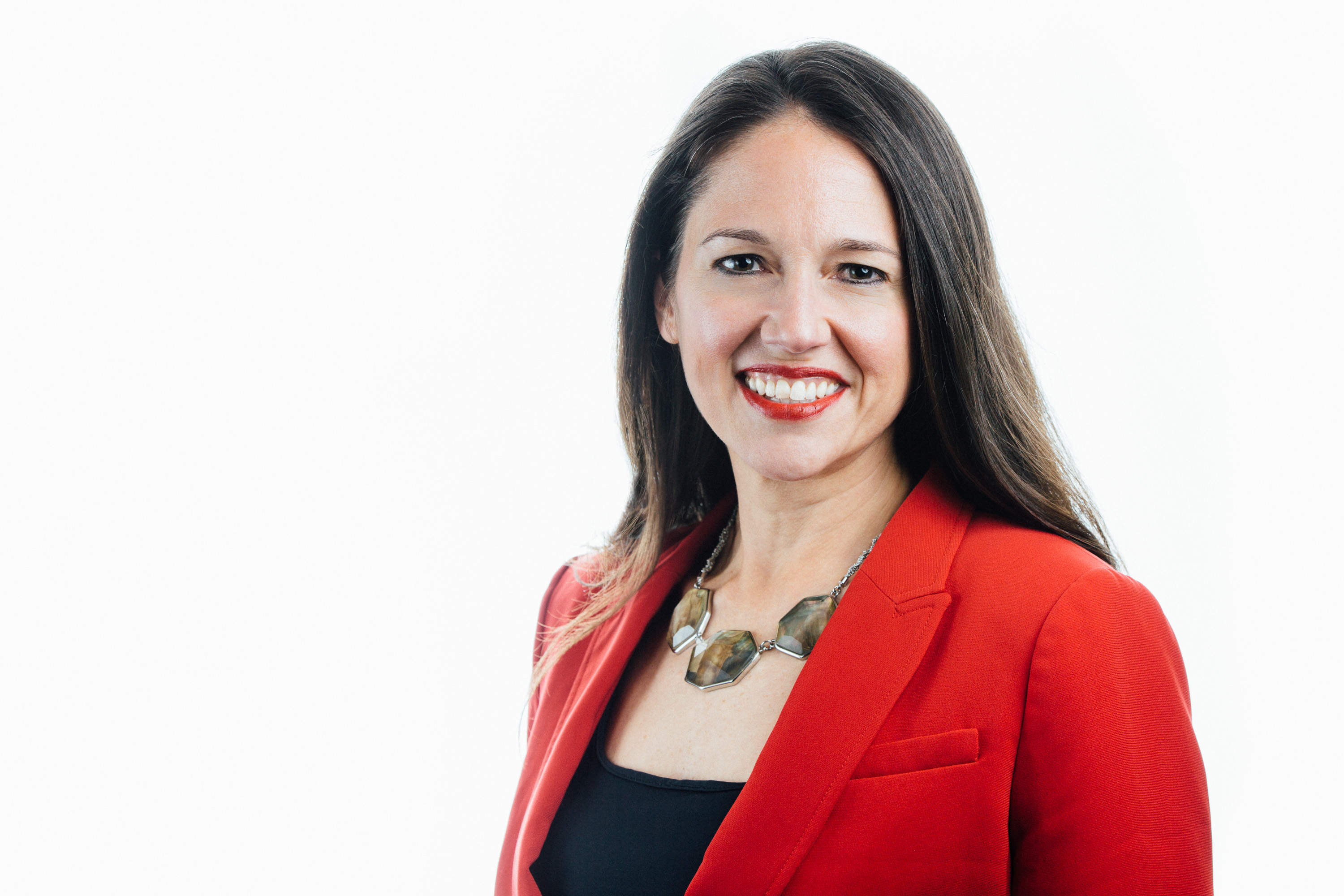 Julie Bennett
Senior Consultant
I.D. 3448
I am passionate about transforming people's businesses, relationships and lives. It is a privilege and an honour to have the opportunity to see these changes come to life everyday with the work we do.
I.D. cuts to the core and answers questions about why we do the things we do. It provides insight where you didn't think possible, giving you an incredible feeling to be understood AND be able to do something about it.
Through my work I am able to facilitate change throughout your business with empathy, experienced consulting and coaching. In Link-up we are able to wear many different hats in our work based on the client and team – that's what makes it fun and interesting. I've helped people change careers, make major life decisions and accelerate and/or develop high performing teams.
It is really gratifying to see it all come together and really change leading to positive outcomes.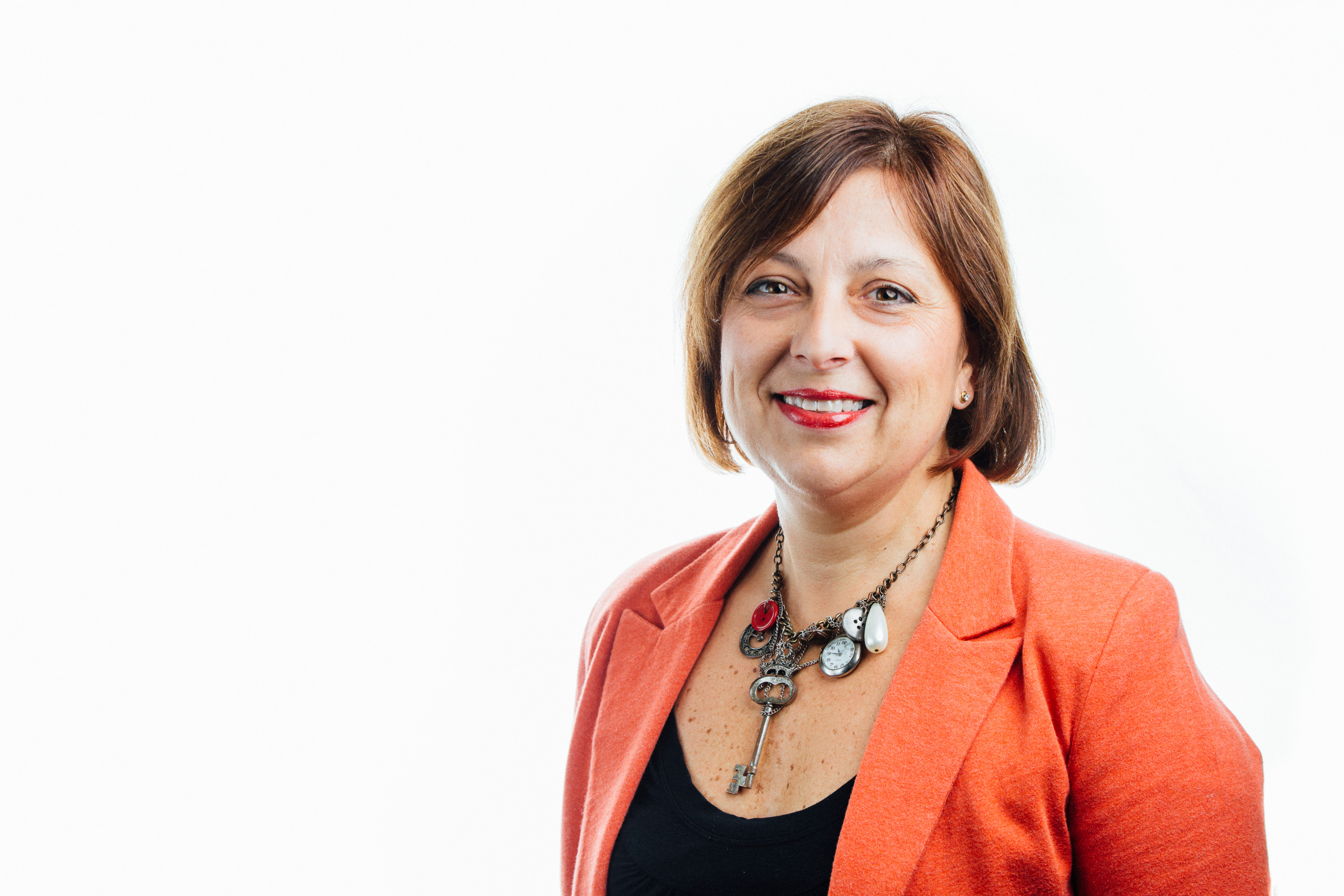 Vicky Tsoukalas
Senior Consultant
I.D. 7463
I am passionate about helping individuals unlock their potential! Making a difference to peoples' lives and organizations absolutely motivates me!
The I.D. gets in deep and explains why we all do what we do. It identifies your natural motivations and talents. It is amazingly accurate and the insights are really profound. Unlike other tools, it will provide you with strategies to overcome your vulnerabilities as well as allowing you to reach your full potential both personally and professionally. We all deserve to feel fulfilled.
I am a collaborative consultant with strong business, organizational and interpersonal skills that enable me to have a significant impact on both individuals and organisations.
I have been the lead consultant for supporting leadership teams and functional teams. I am currently working with executive team members and respective teams across businesses in the Asia Pacific region. I manage engagement and the senior consultant for global programs for SVPs/VPs in IT; Services Sales; Marketing; Communications and Corporate Affairs organizations.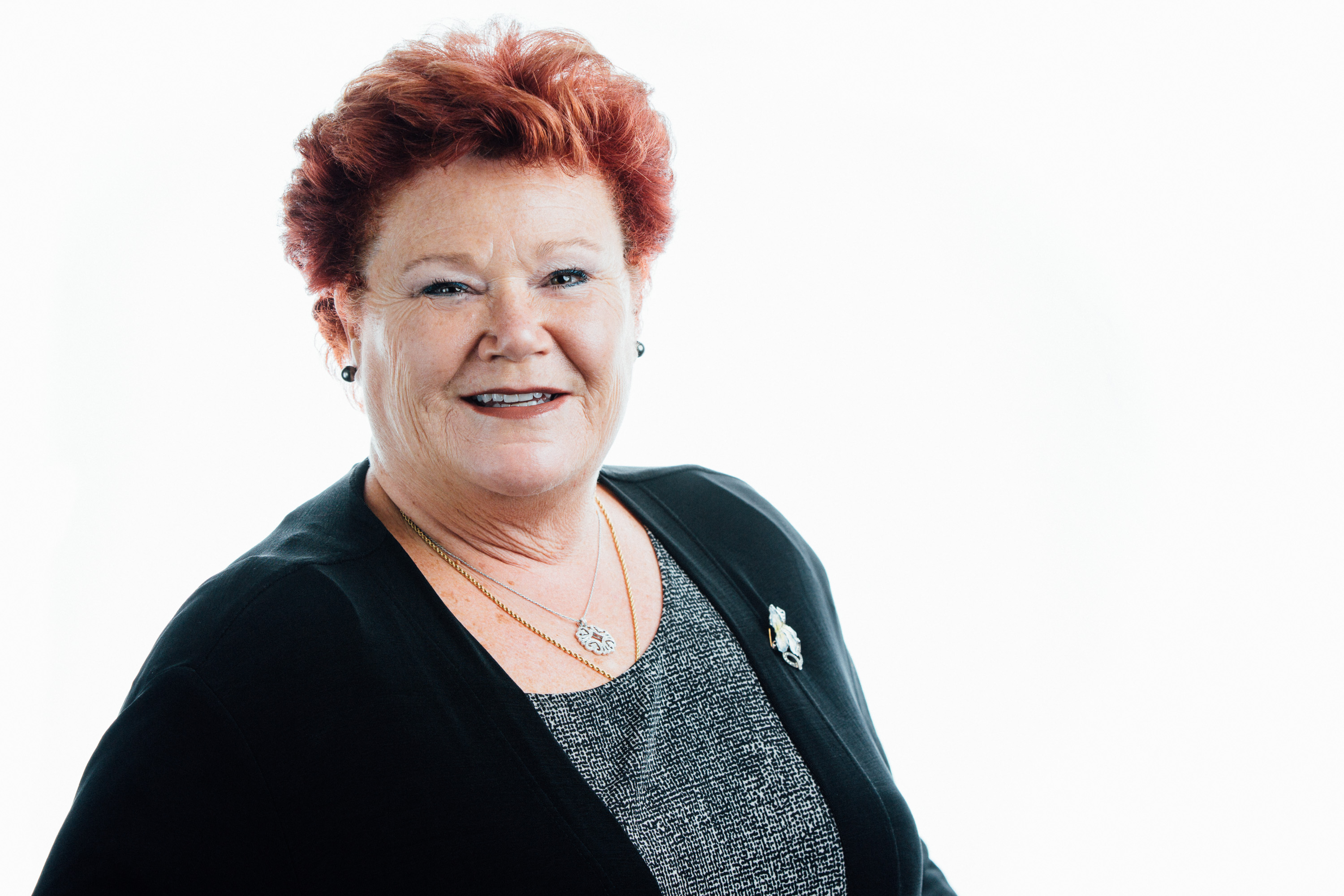 Patricia Murray Childree
Senior Consultant
I.D. 3737
My favourite part of my job is that I get to help people understand what they need to be at their best! I have the ability to help individuals see a different ways of doing things, exposing what really gets them revved up and going in the morning. Continuing to apply I.D. ™ gives them additional tools to be successful and fulfilled in life.
What is compelling is the depth and richness the I.D. brings to individuals and teams. It allows people to recognize the innate talents they bring to the table and how to make the most of those talents. It also allows them to become more aware of how they may be different from the people they work/live/play with – and how to make those differences invaluable, versus becoming a frustration.
My business background allows me to have an understanding of what makes companies work. I have had extensive experience bringing teams together and driving them towards a common goal. Developing individuals and teams, mentoring, coaching and facilitating are some of the talents I have gained over the years.
Even today, people I worked with over the years reach out for coaching. Utilizing I.D. ™ I help them to gain better awareness of what drives them in order to look into new roles that may be more stimulating for them.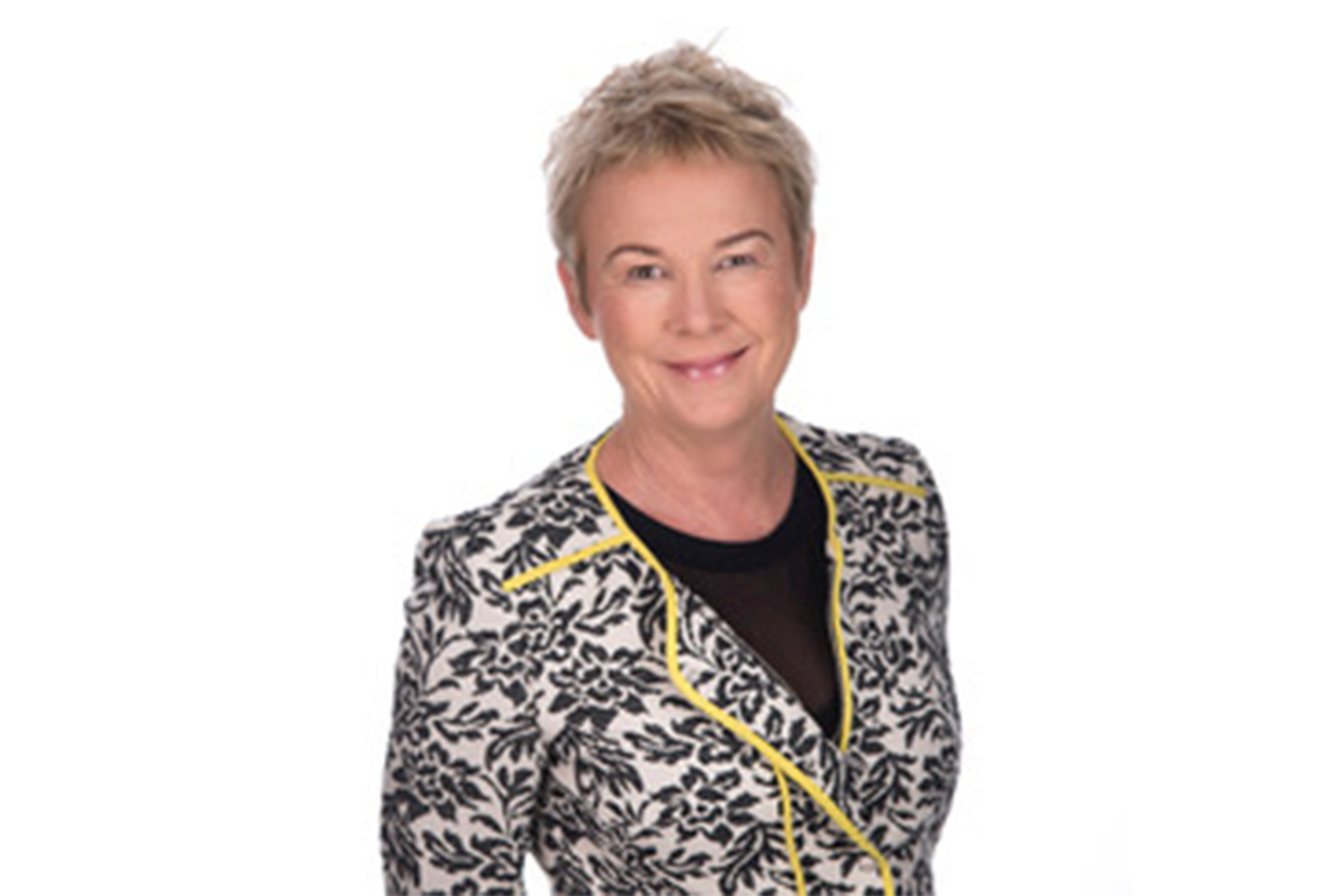 Julienne Barton
Account Executive
I.D. 7354
I am passionate about seeing and helping businesses and their people develop, grow, and realise their dreams and potential and bring over 35 years of business experience doing so as a business leader, advisor, coach and mentor.
It is through this work that one of my clients introduced me to the Instinctive Drives® (I.D.™) system in 2001. I was astounded at how insightful it was in enabling me to understand how to get the best out of people and the profound impact that this awareness of self and others could have on their personal success and fulfilment as well as the success of their businesses.
n 2012 I joined the Instinctive Drives team as an Account Executive and Consultant and have attained I.D. Black Belt status. In this role, I work with senior leaders of global enterprises in helping them install the I.D. System within their organisations. Once deployed throughout an enterprise, the I.D. System becomes a transformative, enduring common language that fosters trust and fast tracks building high performing teams. It provides unique insights for leaders to better understand their people, teams and organization. It enables more effective people interactions and collaboration that lead to dramatically improved engagement, cycle times, team dynamics and culture.
I love being part of an outstanding team that leverages the I.D. System for the benefit of global enterprises, enabling their leaders and their teams to transform their businesses and have fulfilling lives.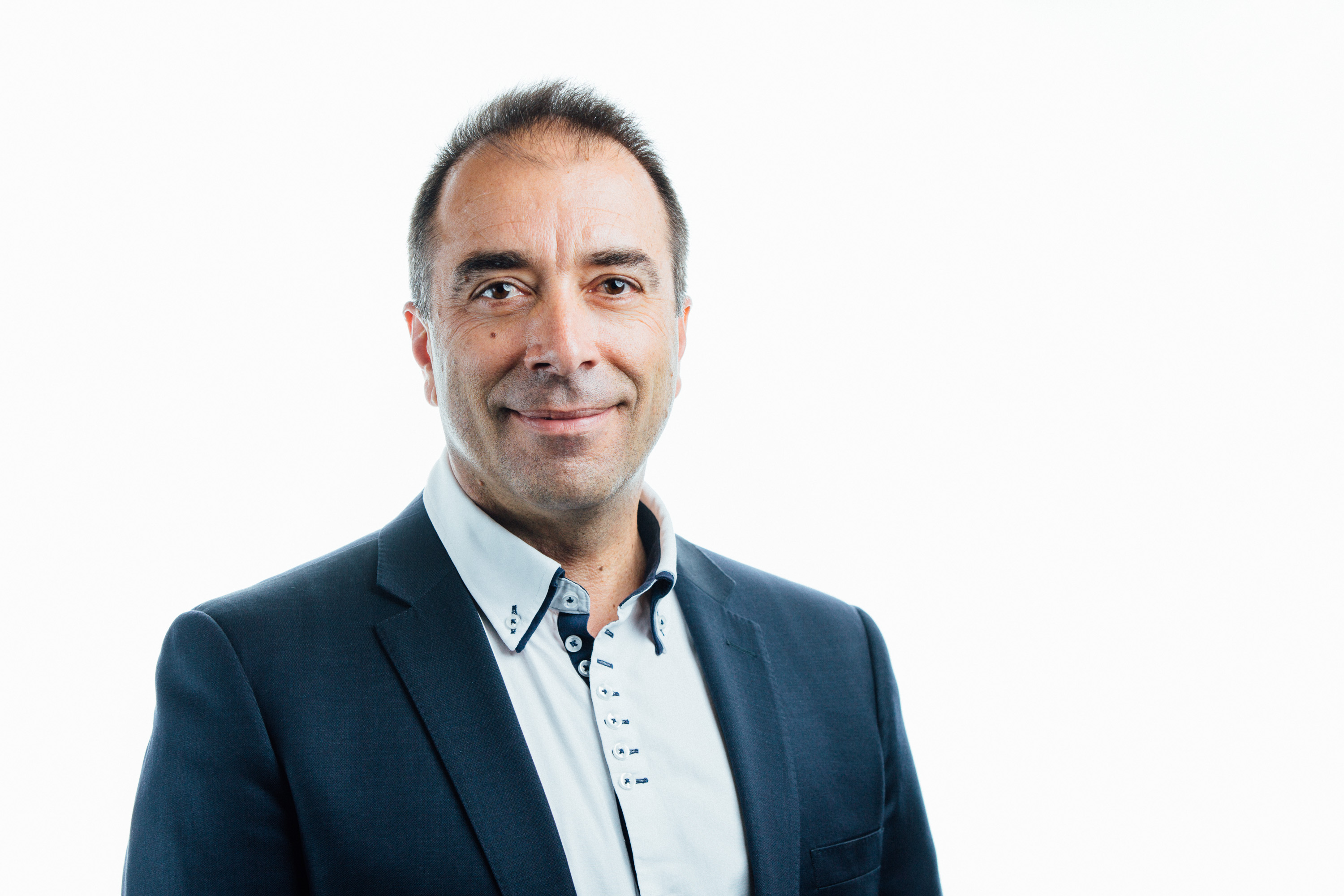 Makis Chrysanthos
Account Executive
I.D. 5428
In one word: "Creativity". I believe our life's purpose centres on what we create. I love contributing to help entrepreneurs and business leaders develop great people and build great businesses.
I.D. impacted me significantly when I was going through a career transition in my early thirties - having completed an MBA and also studied a number of other behaviour and values based systems. My application of I.D. has since provided insight and value about myself, my family, my team and my clients EVERY day of EVERY year and has yielded a very rich and unconventional experience. I.D. will provide me with a perspective about almost all human interactions.
I have been a business adviser in some capacity my entire career. I have always enjoyed engaging with clients to help them tackle their business challenges and opportunities from both a strategic and people perspective.
I have always loved the principles of lifelong learning and continuous improvement. There is an opportunity to learn from every problem and every interaction every day. I find I am often able to leverage an experience from one business situation to another, in a completely different industry and business context from one day to next.
Business really is a team sport. No one has a monopoly on great ideas and I love participating in the creative process with both consulting teams and client teams.
My partnership with Link-up over the years has let me leverage all these 'talents' supported by a great team, supporting great leaders, working for great companies from Sydney to London, and from Bangalore to San Francisco on any given day of the week. This is a very fulfilling experience.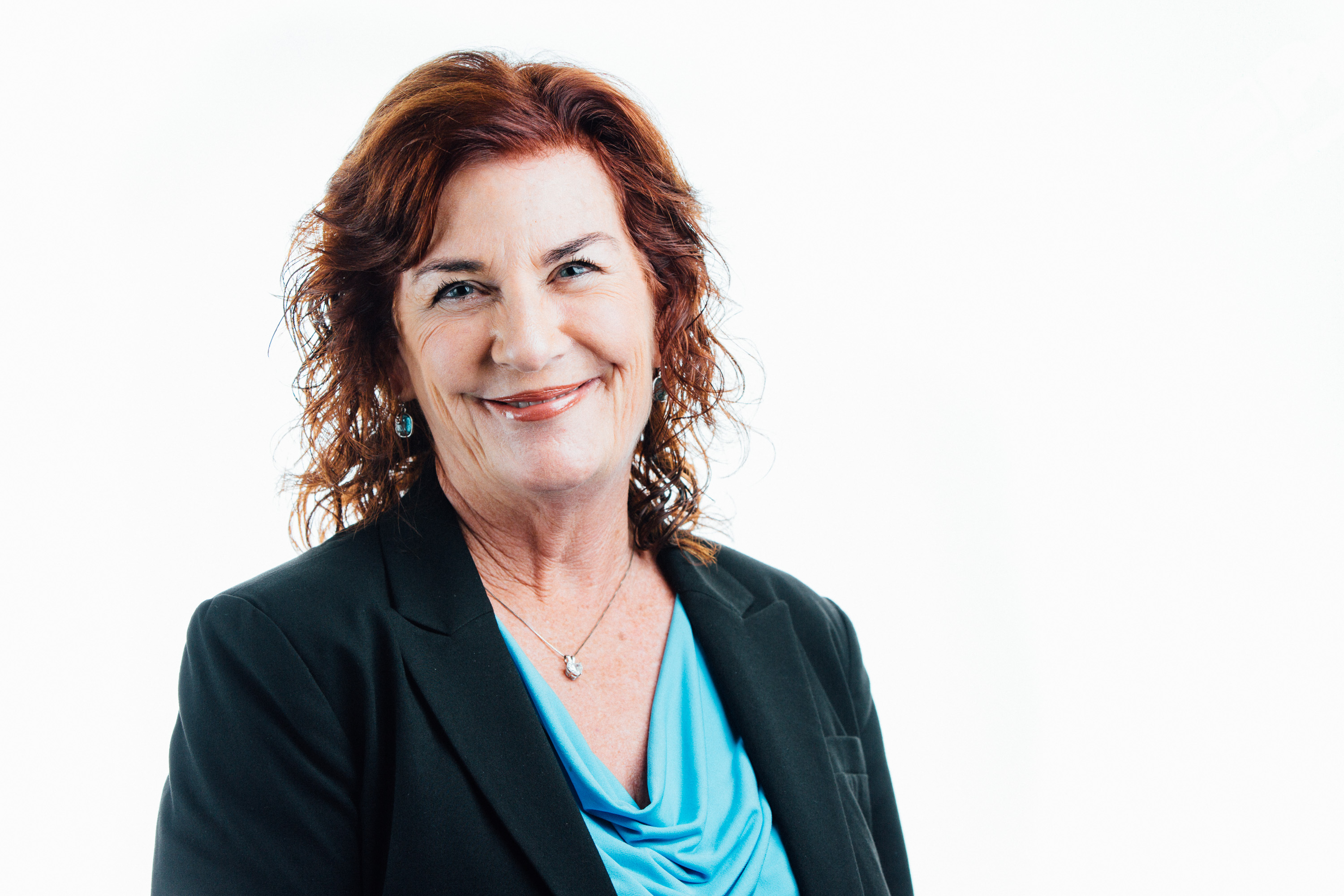 Pamela Jacoby
Account Executive
I.D. 6427
My passion lies in helping people discover their own natural needs and talents, helping them find their own "wheel house" to thrive.
There are many reasons I am a passionate consultant. One of the most powerful things is that I get down to who you are instinctively, your nature. Getting to know why you do the things you do. The I.D. System allows for this level of discovery.
What really does innately motivate you? Why do we do the things we do?
The I.D. allows you to fully realize what you need to be at your best and keep motivated. The intrinsic drives that keep you energized in what you do. It just feels natural to hear what you are saying and understand where it is coming from.
I am passionate about constantly learning and reading books. I feel naturally talented in seeing how strategically businesses and teams need to operate, this comes from a vivid range of work experiences, you might say a "seasoned professional," I just know what I know.
The I.D. System will instantly reveal so much about you. When I discovered Instinctive Drives I was able to reflect back on years of my own difficult challenges. I feel that now I am adequately equipped to conquer these challenges. Understanding my natural talents and drives to make the impossible possible. And allowing me to tackle anything new and offering possibilities to create a true impact.
I can put my heart behind the work I do with Link-up. The I.D. system becomes a recipe for success you can believe in. It gives you the ingredients for any job and will take you to a place of thriving.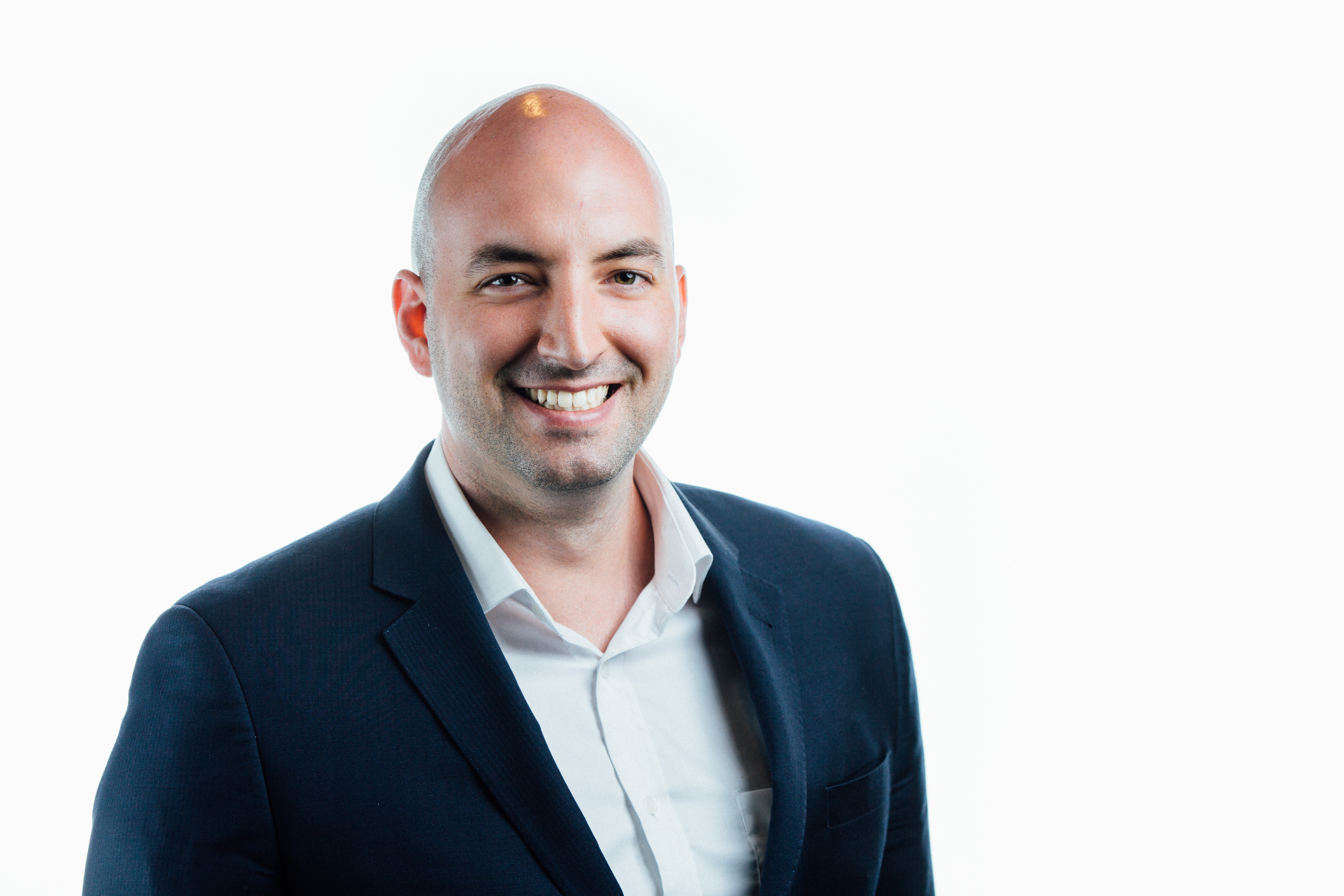 Jesús Miguel Fernández
Account Executive
I.D. 3538
I can't imagine anything more profound than helping people discover their true self and unleashing that power in business to radically impact growth and results. It is so amazing that through self-awareness, we can dramatically affect business results and improve productivity.
The I.D. system (amongst other things) allows for two things: "Aha" moments – these moments can very quickly shift one's perspective on themselves to a clearer truth. The other is a number of strategies to be at your best ­– in their application, the strategies allow you to be at your best consistently.
When applied to relationships and teams, these two things can circumvent key problems through understanding and trust.
I think I'm naturally innovative and versatile, this allows me to deliver value through the whole consulting process, working strategically with clients, serving them through the use of the latest technologies and their application.
I feel I am truly able to get invested in my client's success, which is the best part for me. What I hope is that we end up becoming friends while surpassing their business goals.
Link-up has given me the opportunity to work with Executives at Fortune 500 companies, entrepreneurs and small business owners and teach at top university MBA programs. Loving it!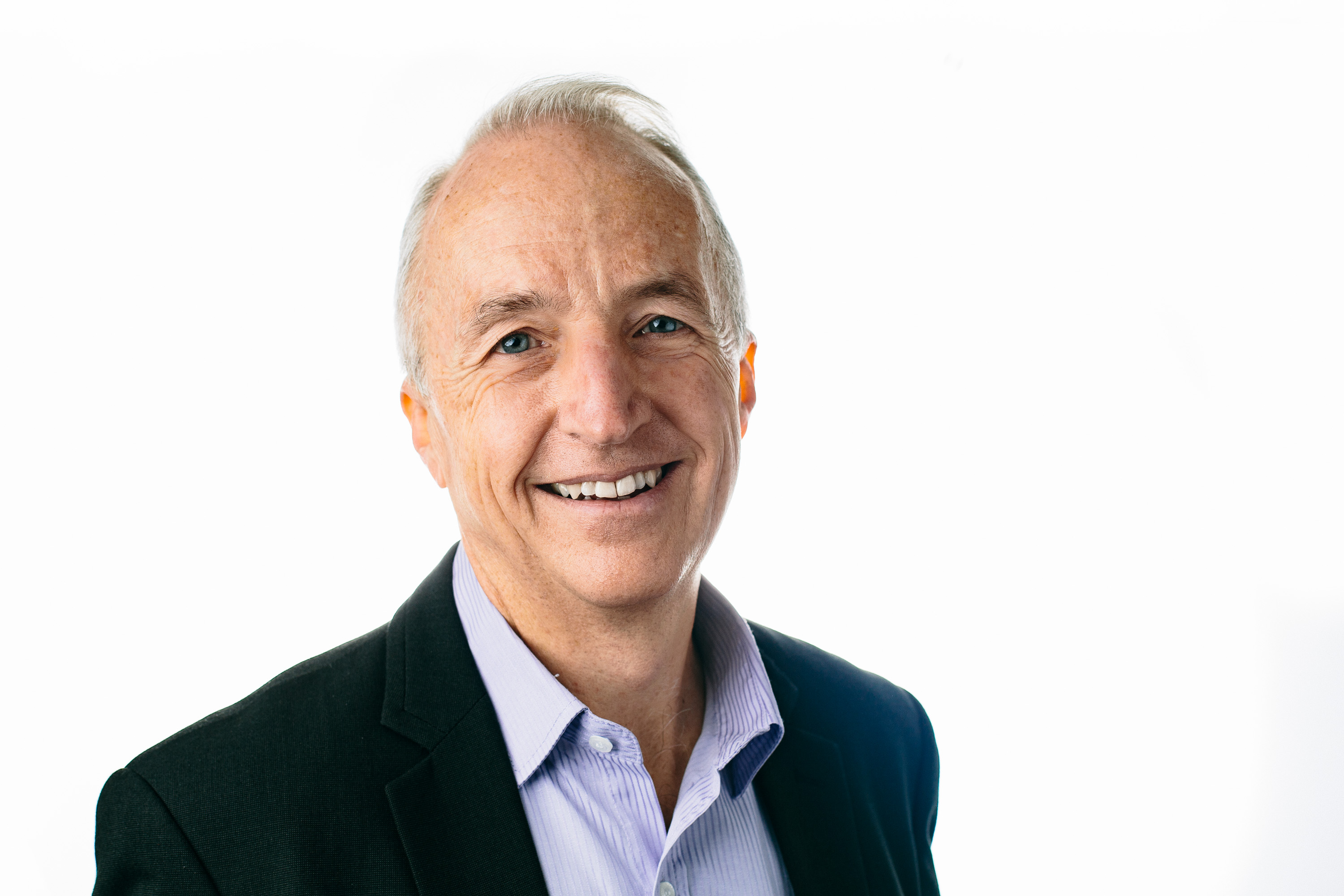 Ian Robertson
VP Operations
I.D. 8363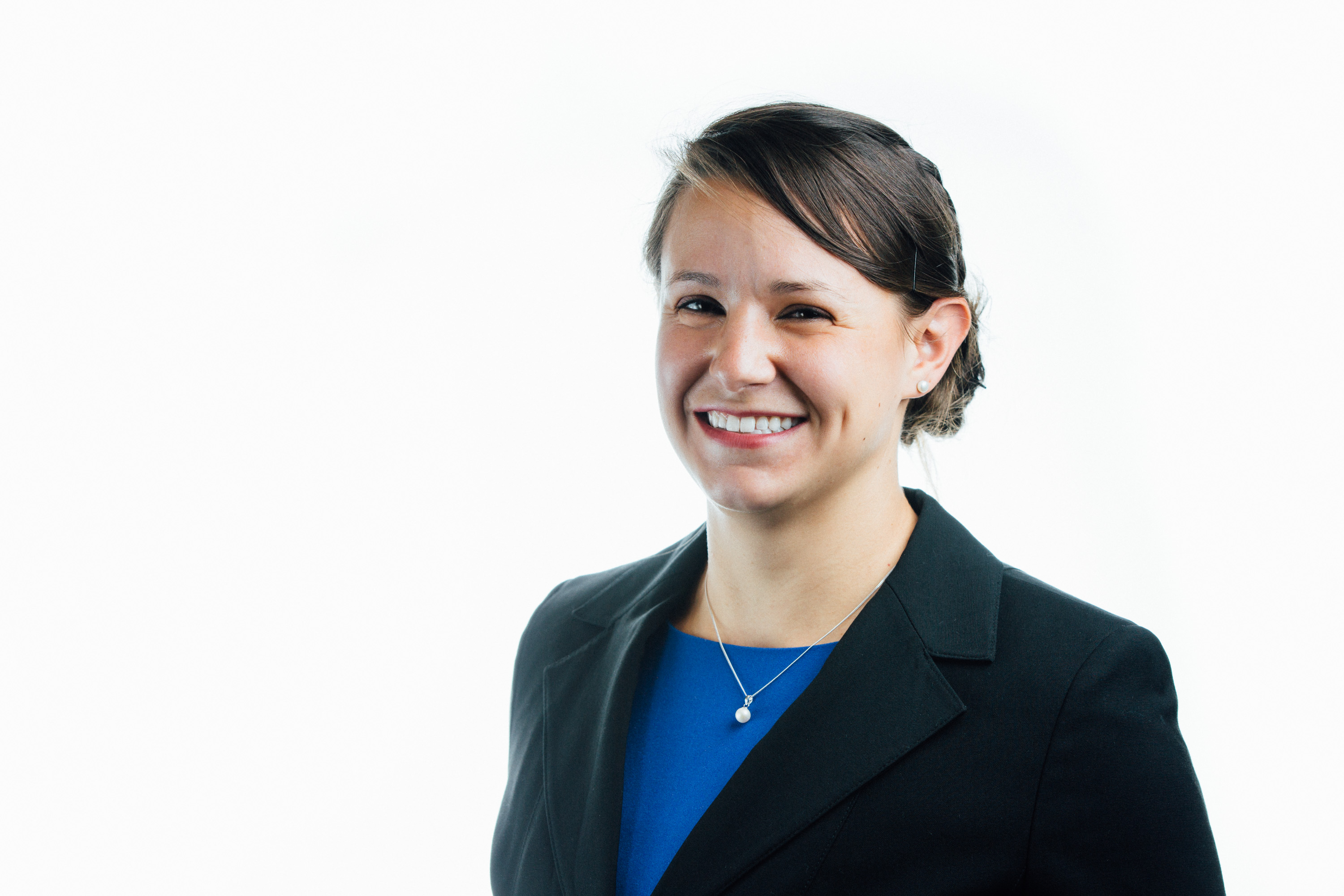 Sarah Savoie
Sales Operations Director
I.D. 6672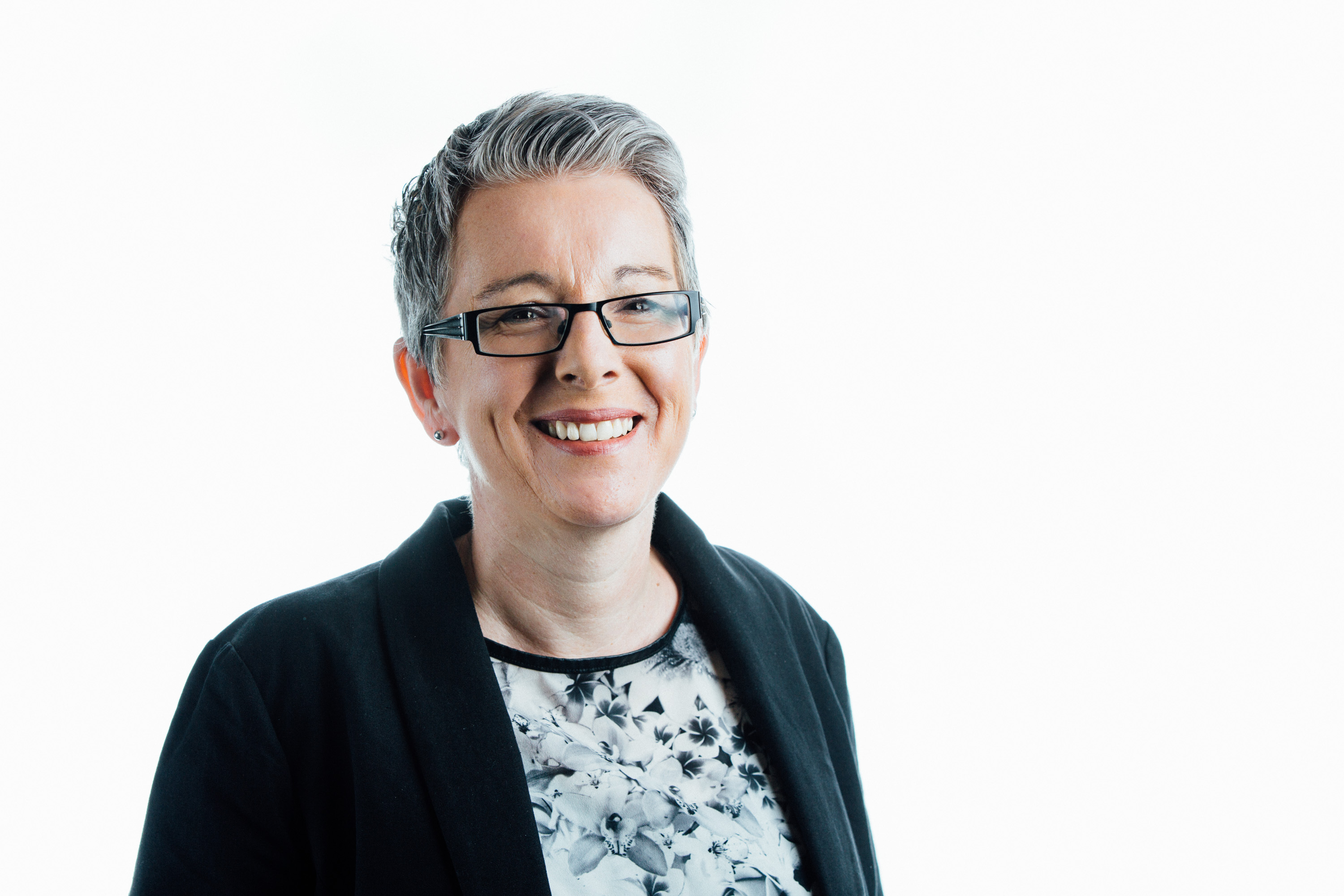 Christa McDermott
Content and Product Development
I.D. 4763
My role focuses on content and product development, and particularly on creating the easy-to-use insights and strategies found on our I.D. Platform and within the materials delivered by our professional consulting team.
With over 12 years working with the I.D. System™, I've had lots of opportunity to see its positive impact on Individuals, teams and organizations. The feedback I love the most is when people say how practical it is – yes, we explain the 'why' behind what people need to be at their best in a very profound way, but we also give people tools and strategies to use that insight to get more of the results they're looking for – and less of the stress and frustration!
I'm particularly excited by new tools such as I.D. Connect, which enable people to access the power of I.D. real-time in meetings and when e-mailing, immediately setting themselves up for more successful outcomes and building better relationships.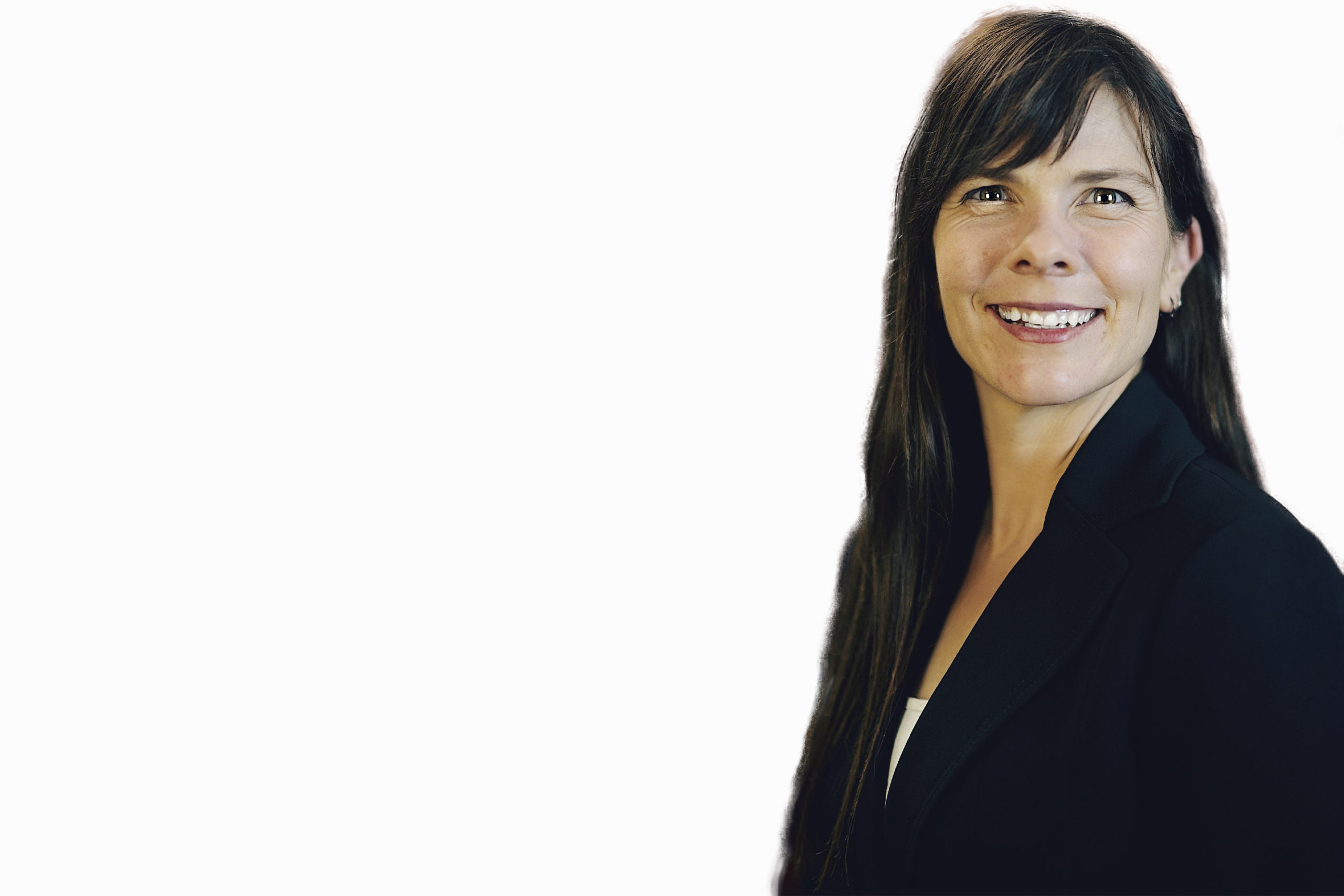 Dana White
Principal Full Stack Engineer
I.D. 5734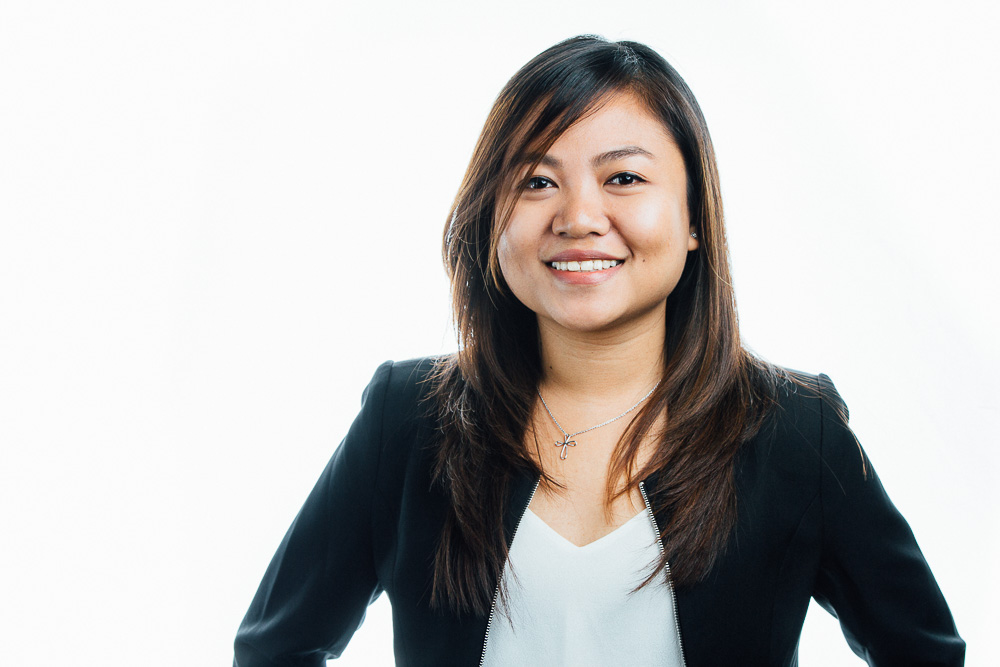 Anne Nabong
Project Coordinator
I.D. 7633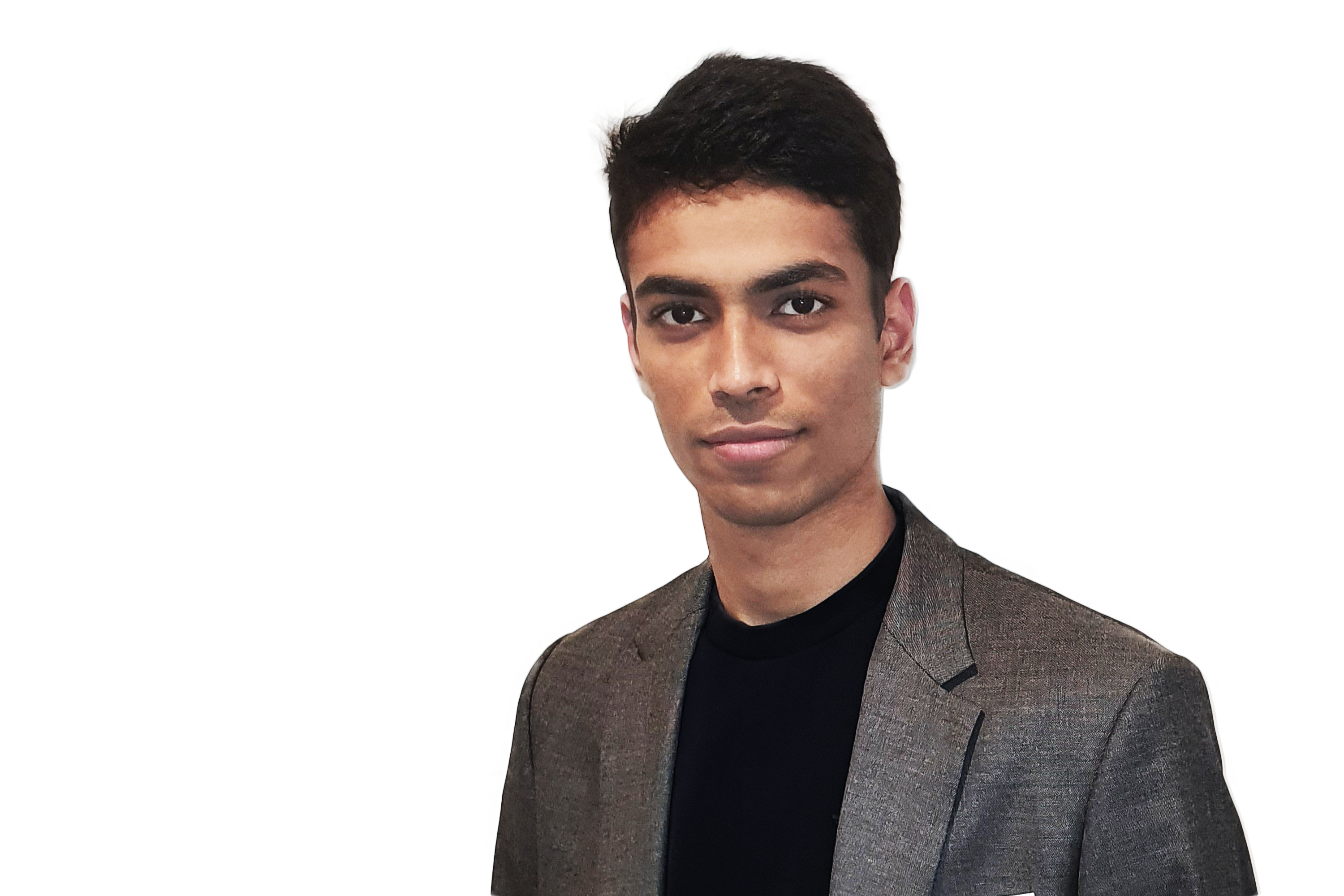 Hemanth Vejandla
Web Developer & Analyst
I.D. 3637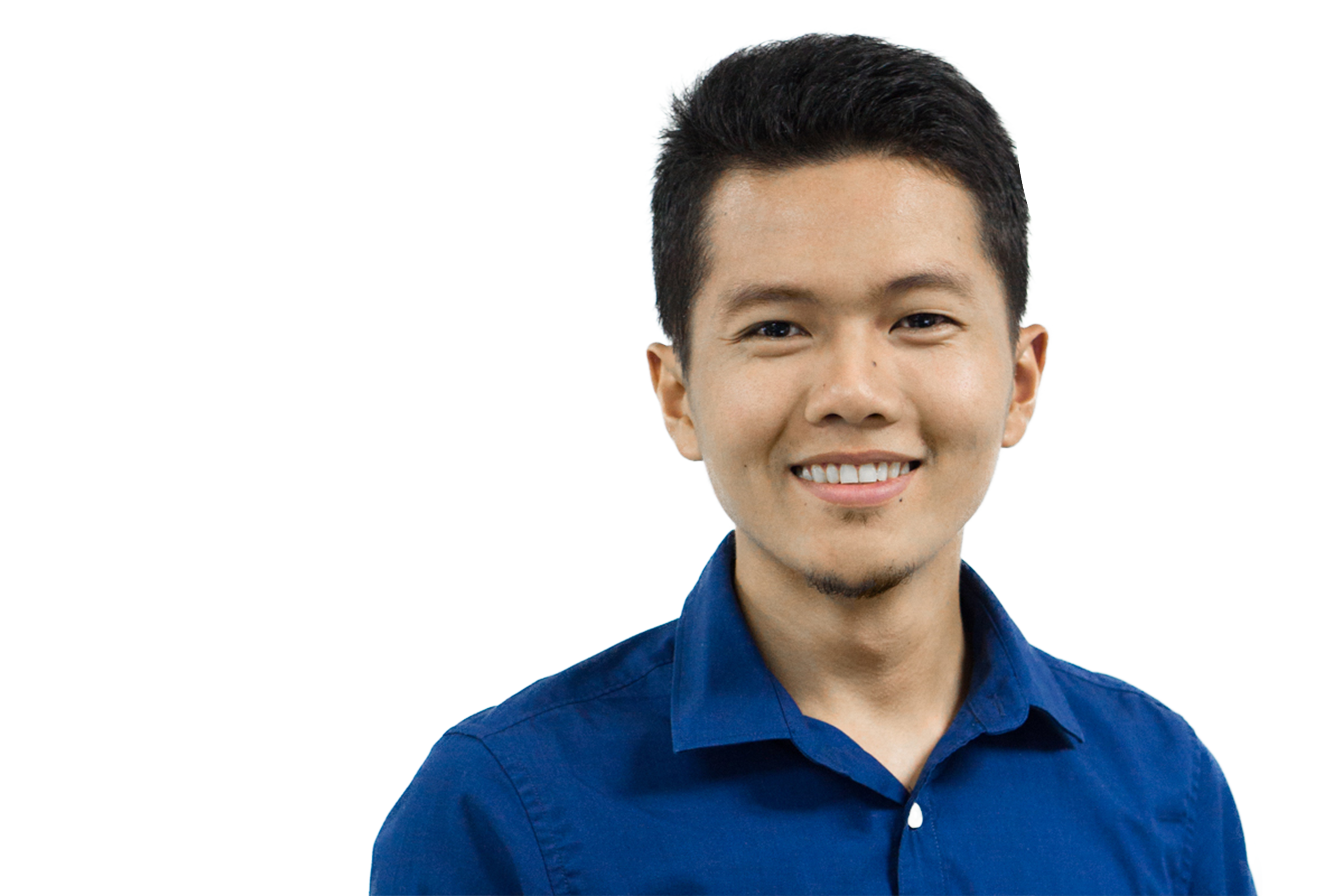 Jerico Aragon
Senior Web Developer & DevOps Engineer
I.D. 3754
I'm a full-stack web developer working directly on the I.D. platform and its internal tools. I also manage and maintain all of our servers to make sure everything is running without a hitch.
I especially love solving problems using technology. Give me a crystal clear picture of the end goal you envision, and I'll help you get there. I only had this understanding that I work best this way when I learned what my I.D. was.
There were questions in my head before why I underperform on some tasks but excel in others. My I.D. provided me a clear understanding of what I exactly need to perform at my best.
Experiencing I.D.'s impact myself makes me look forward on working and improving the I.D. platform as we grow. It makes me excited to know the potential impact it will bring with the companies that's using and will be using our platform.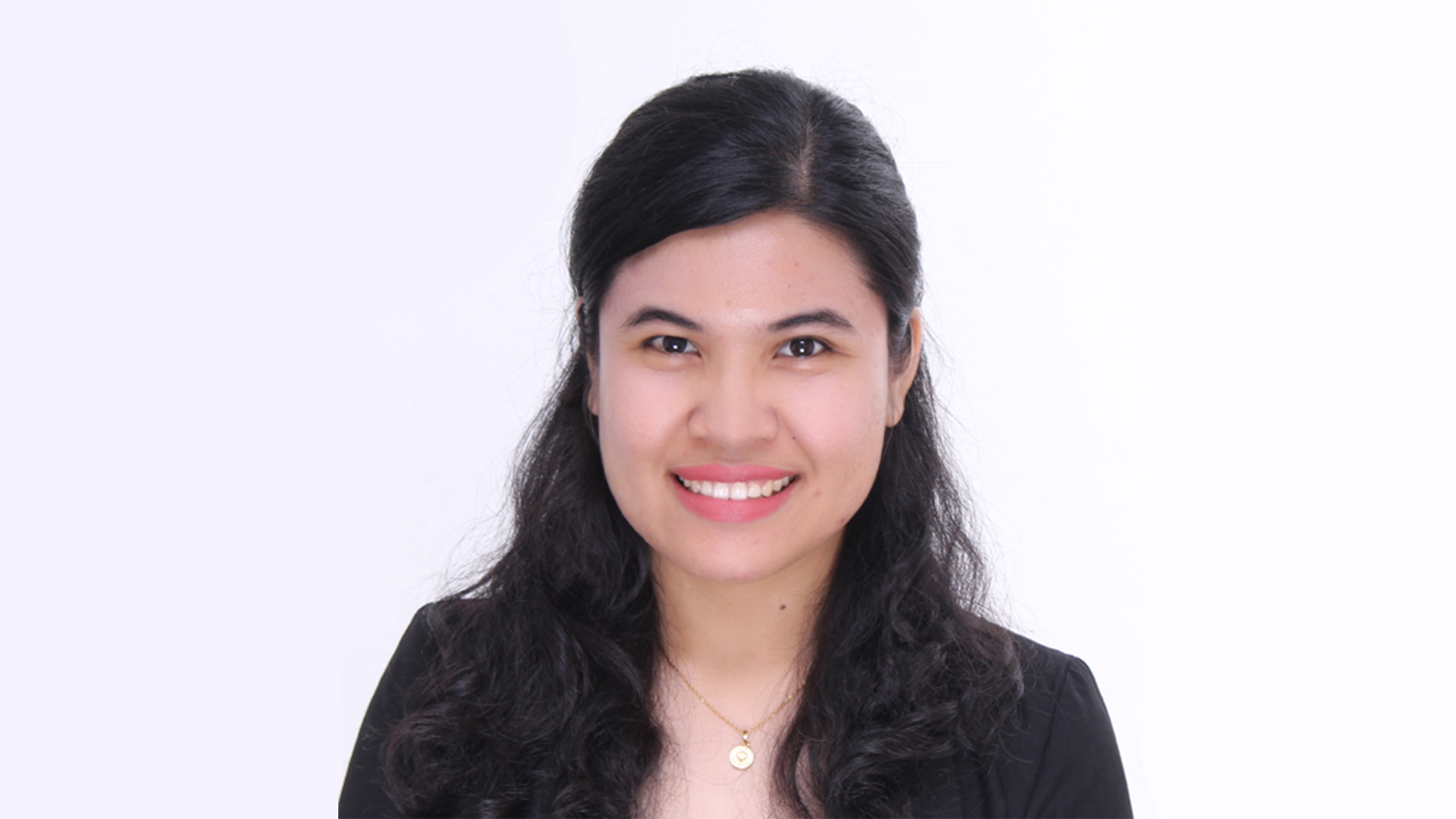 Janine Mendoza
Consultant Support
I.D. 7562
I am passionate about connecting and learning with people and my job as a Consultant Support enables me to share my passion as well as learn a lot about myself.
The I.D. system resonates so much of who I am by highlighting my talents and providing strategies for my vulnerabilities. Knowledge of the system enables me to do the same for others in ways where collaboration and team management were made easier. I now compare myself less with others which helps in my holistic well-being and it's amazing how the I.D. system emphasizes that we are all unique yet can work together by using our differences to the our advantage thus maintaining team harmony.
The system itself is the main reason why I joined the team. I believe that there is added meaning on how I'm wired to do things and wanted to share the experience in knowing my I.D. by guiding people towards their natural best!