SOME CLIENTS
WE HAVE WORKED WITH

Jesper Andersen,
President & CEO,
Infoblox Inc.
The I.D.™ is the best technology platform I've seen for helping people interact more effectively across an organization. It is becoming a 'common language' here at Infoblox, with individuals and teams regularly referring to each other's I.D.™'s to shape more effective conversations and outcomes.
SOME CLIENTS
WE HAVE WORKED WITH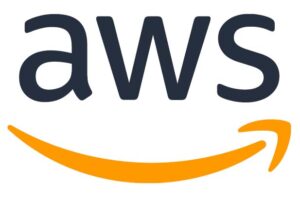 Cate Gutowski,
Head of WW Field Enablement,
Training & Communications at
Amazon Web Services
A big thank you for the session today! The difference in the team since we started is incredible.
I really appreciate all the time you've invested in me and my team. I can see and feel the difference. It's been a real game-changer for me and I will remain committed to the process and the daily effort required.
SOME CLIENTS
WE HAVE WORKED WITH

Craig Burkhart,
Sales Engineering Manager,
Infoblox inc.
This is the first company I've worked for that uses Instinctive Drives. I wish I would have had access to this powerful tool at every company I've worked for in the past. It's incredible how accurate and helpful this is.
SOME CLIENTS
WE HAVE WORKED WITH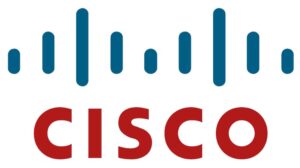 Scott Brown,
(Ex SVP),
Cisco Systems Inc.
The power of the I.D.™ here at Cisco lies in the fact that it's so pervasive – globally, across the company!
The valuable insight it quickly gives us on each other helps us better understand how to work with and interpret each other. It's now a common language that our leaders regularly use for building highly effective teams, at speed and with consistent success.
SOME CLIENTS
WE HAVE WORKED WITH

Debbie Dunnam,
(ex) Senior Executive,
Microsoft
As a senior executive, the I.D.™ has significantly enhanced my ability to drive successful organizational transformations. The insight it gives me on the human dynamics in my teams and across our organisation dramatically accelerates our change efforts – time and again.
SOME CLIENTS
WE HAVE WORKED WITH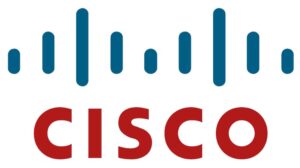 Randy Pond,
Chairman,
Cisco Foundation.
The I.D.™ System has helped me re-craft my conversations with my team and peers, and it has helped me to become more self-aware of the impact of my style on others.
Passion, Purpose and Fascination
Some people are fortunate to find their calling in life early on; some find it after experimenting with various options and adventures, and of course, there are those that never quite get there.
Living a life that is aligned to your passion and purpose is like the "holy grail" for most humans, and only found by a relative few. But I believe it's more within reach than we might realize.
Read Article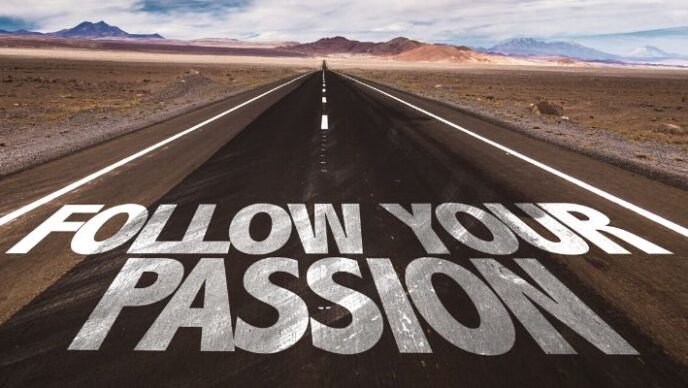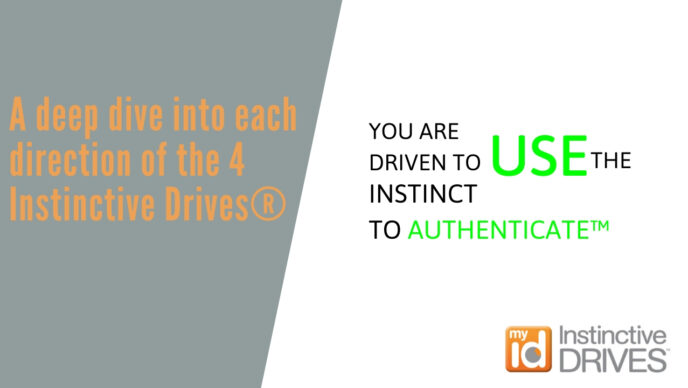 A DEEP DIVE INTO EACH DIRECTION OF THE 4 INSTINCTIVE DRIVES™
We continue with our deep dive into the insights of the Authenticate™ drive.
View Webinar