INSTALL THE FOUNDATIONS OF AN EXTRAORDINARY CULTURE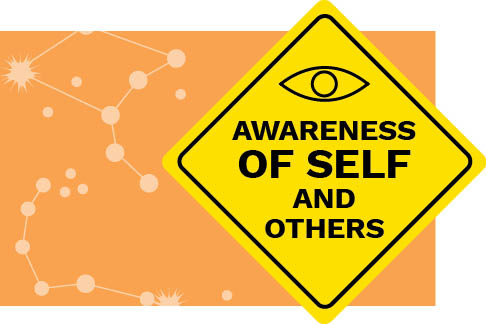 The Instinctive Drives™ System creates a Culture of Authenticity
throughout an organization by radically shifting the level of self-awareness across all stakeholders, allowing people to understand and action what they (and others) need to be at their best.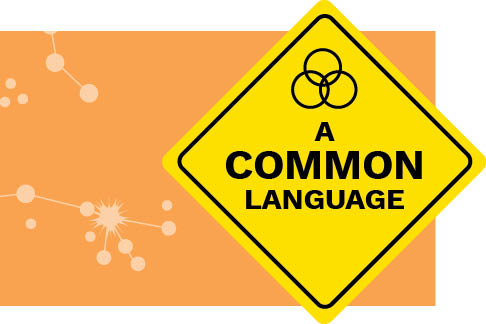 The Instinctive Drives™ System creates a Culture of Trust
by providing a Common Language that uncovers people's real motivations, values and intentions allowing them to effectively collaborate, thrive and succeed in their diversity.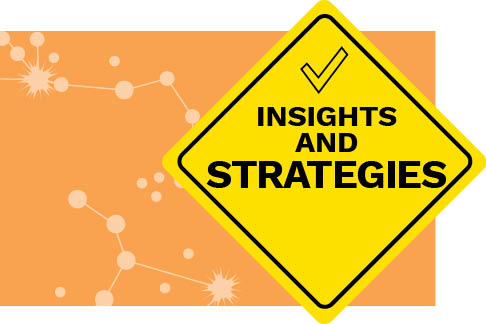 The Instinctive Drives™ System create a Culture of Performance, providing leaders with strategic insights into what drives and motivates their people.
Understanding this, enables leaders to optimize their strategy by accounting for what people need to be at their best and structuring every team for success across the organization.
I.D.™ APPLICATIONS: PEOPLE AT THEIR NATURAL BEST
A reliable and valid catalyst for improving team performance
This report examines the reliability and validity of the I.D. System™, a unique program that identifies a personal formula for success and fulfillment. The four instincts identified by the Instinctive Drive System that make up the I.D.™ (Verify, Authenticate, Complete and Improvise) define your natural instincts, including why you do what you do, and offer unique insight into your needs, talents and vulnerabilities.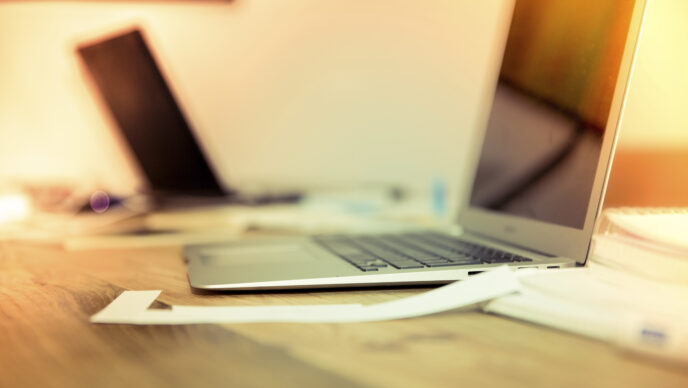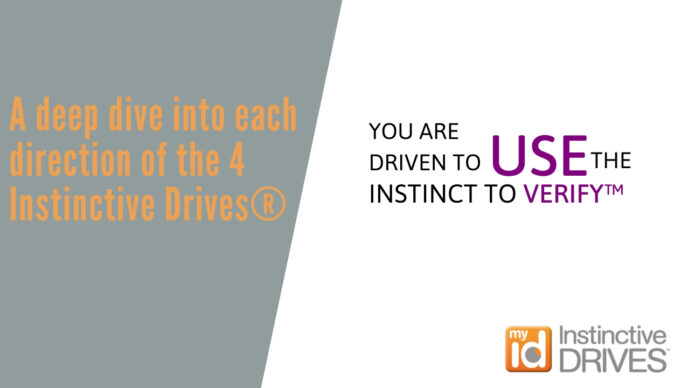 A DEEP DIVE INTO EACH DIRECTION OF THE 4 INSTINCTIVE DRIVES™
Focusing on the use Verify® drive our webinar covers insights and the subtleties of the drive.
View Webinar